Event Gallery
More +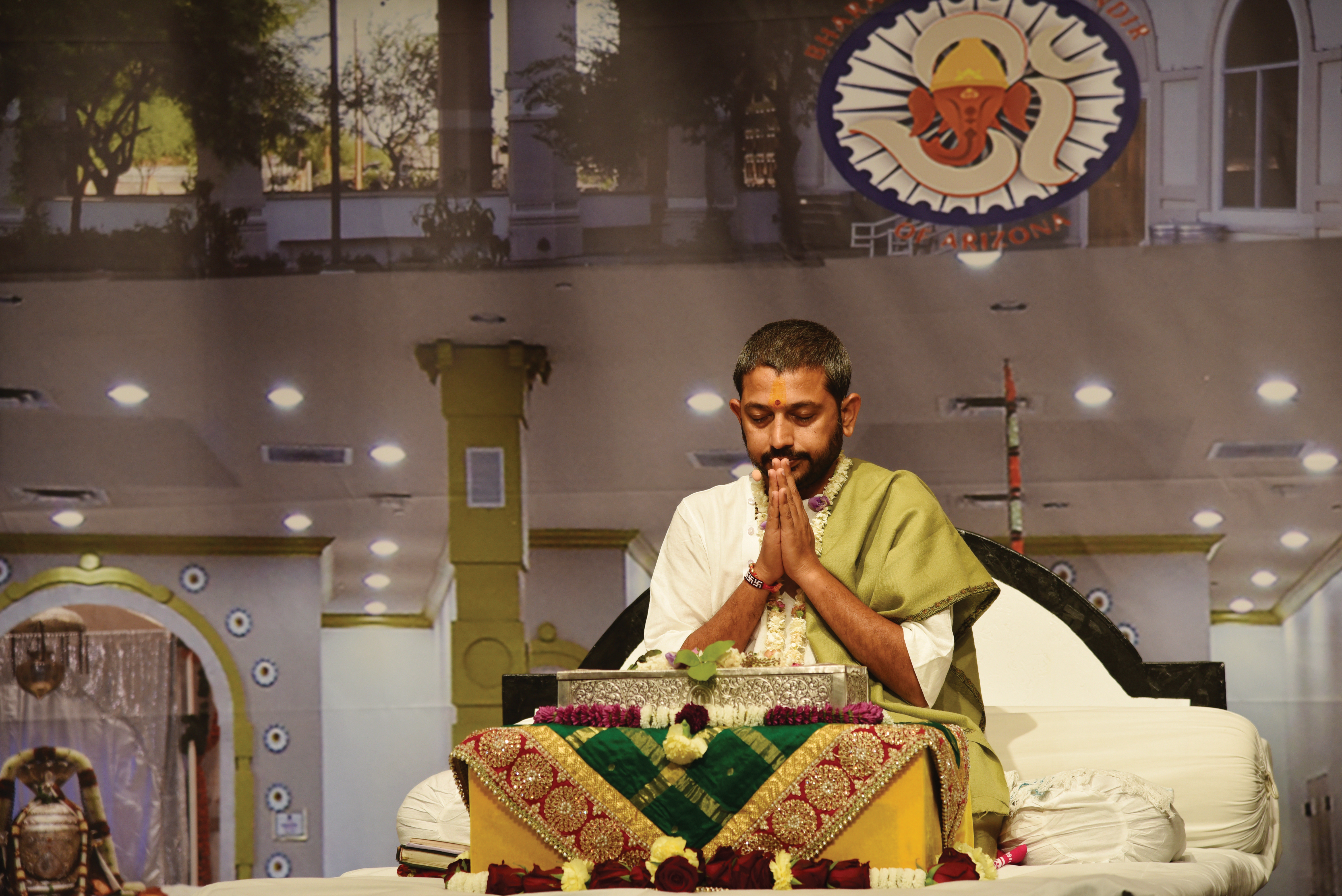 Shrimad Bhagvad and Shiv Charitra Gyan Yagna
View more
Shrimad Bhagvad and Shiv Charitra Gyan Yagna
Bharatiya EKTA Mandir of Indo-American Cultural and Religious Foundation and Sanskruti Foundation organized 8 days of Shrimad Bhagwad and Shiv Charitra Katha, an auspicious and blessed Gyan Yagna from June 8 through June 15.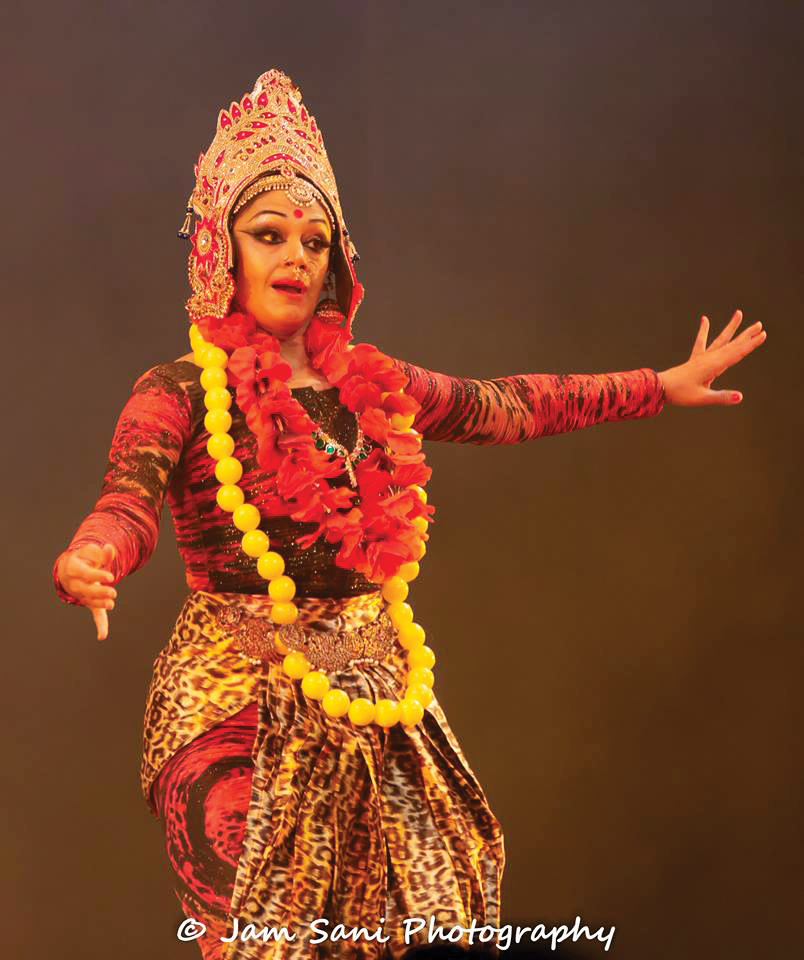 Shobana's Trance
View more
Shobana's Trance
Shobana fans in Phoenix watched her perform live at the Ikeda Theater on June 9 which also had a live engaging Sand Art show by Shubhada Sahasrabudhe at the same venue.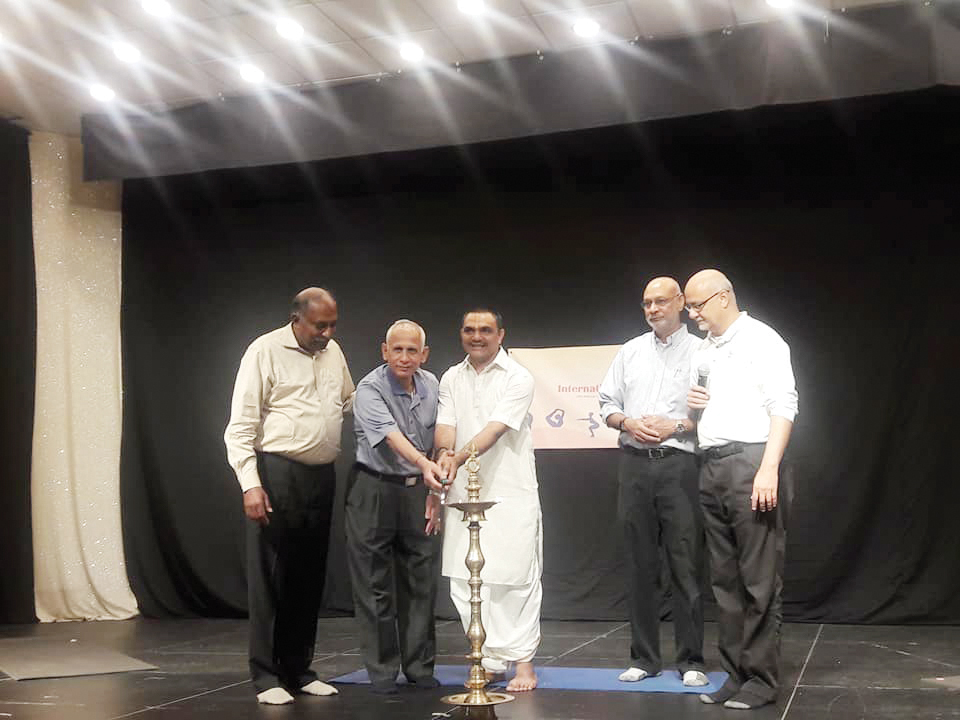 Indo-American  Community Center
View more
Indo-American  Community Center
Indo-American Community Center organized the 4th International Yoga Day which was attended by hundreds of fitness enthusiasts on the morning of June 24 along with kids yoga sessions for the younglings.