Event Gallery
More +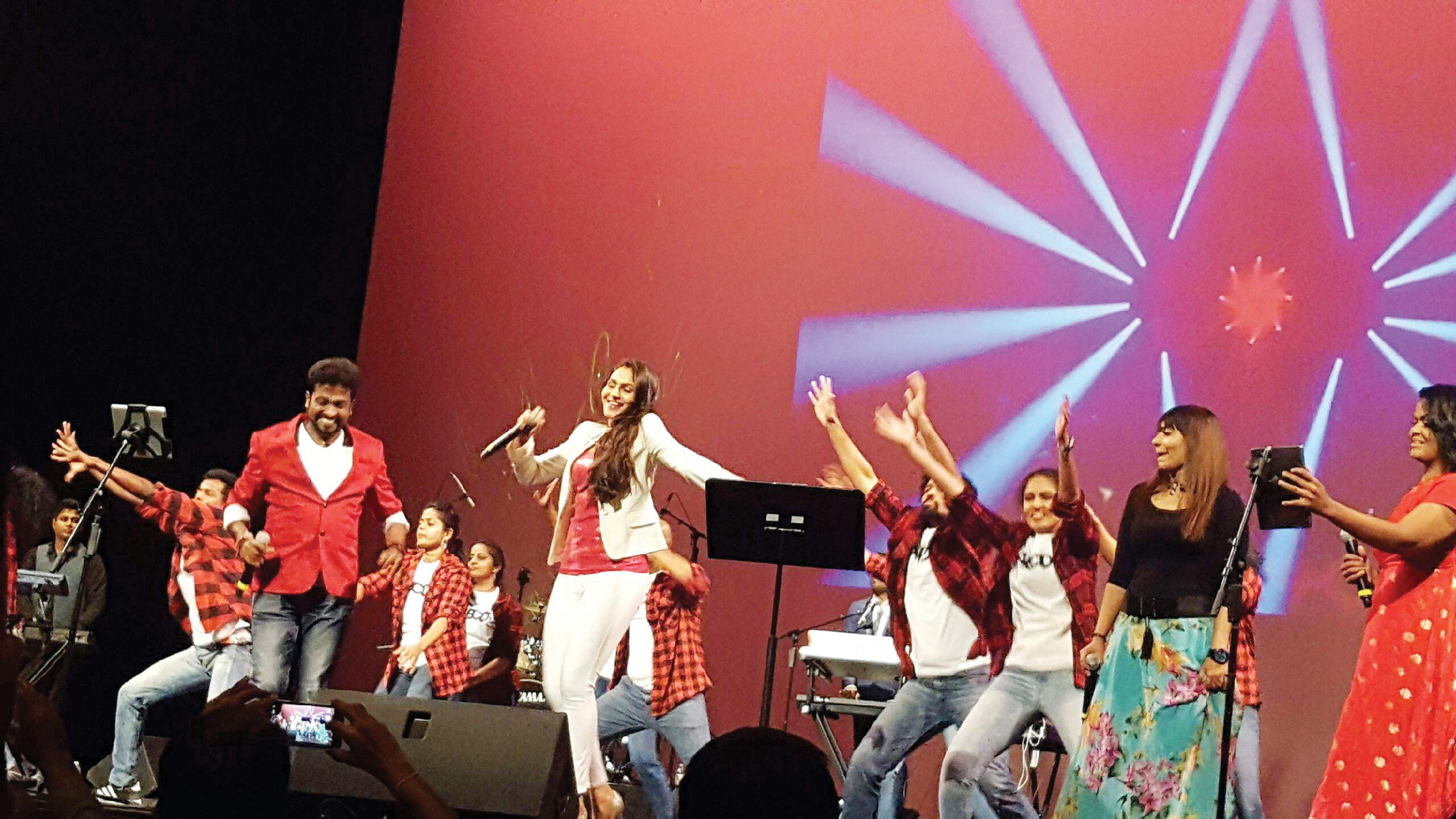 Valley rejoices in Mahima
View more
Valley rejoices in Mahima
Mahima 2017 was the first concert that I attended regardless of my limited comprehension of the Southern Indian languages. Being a person of words, lyrics hold a great significance for me.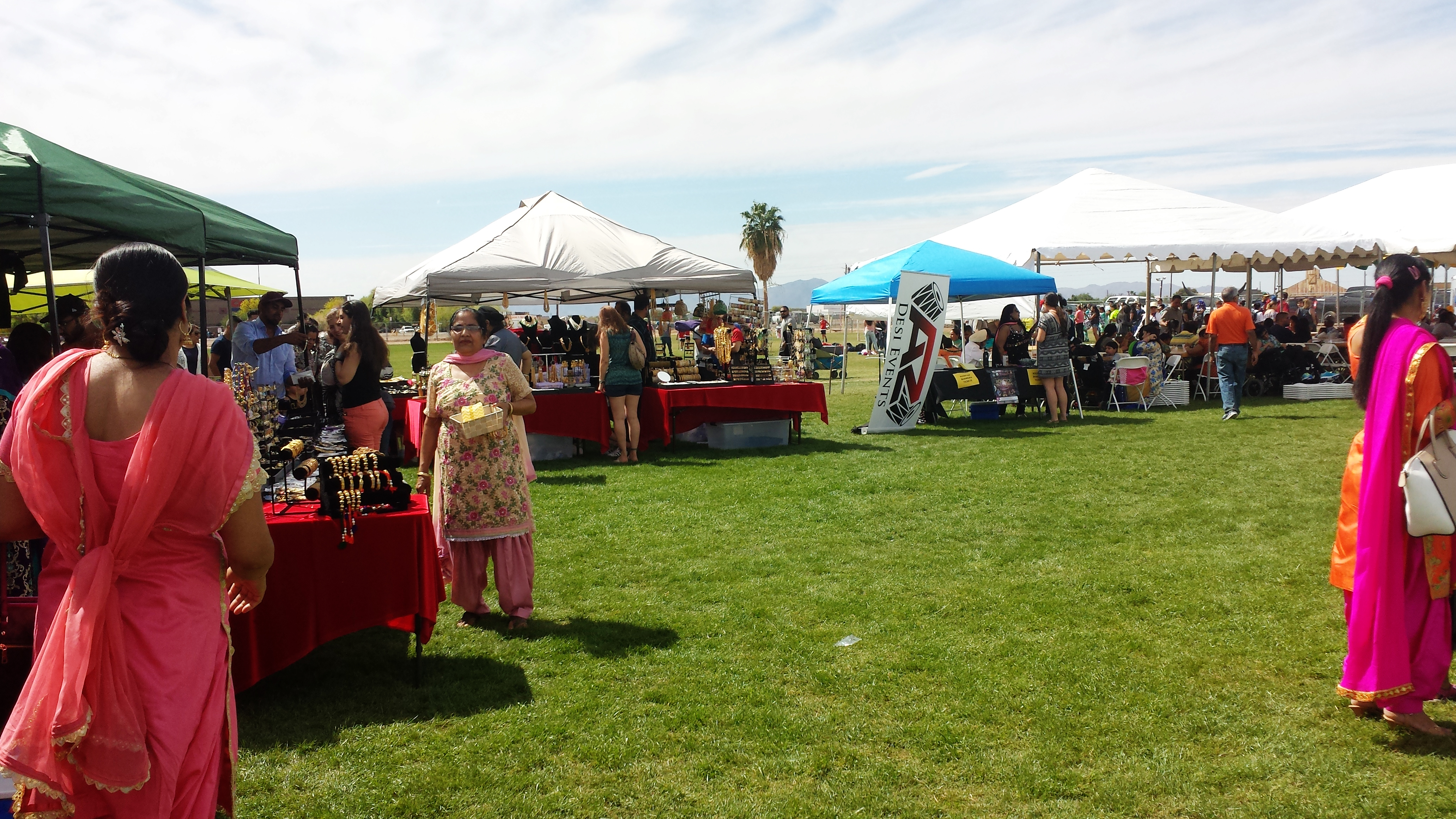 Verve And Vigour Of Vaisakhi
View more
Verve And Vigour Of Vaisakhi
Annual Vaisakhi Mela Organized by Phoenix Desi Sports & Club was a Major Success!
On the occasion of Vaisakhi, the beginning of the second month in the Nanakshahi solar calendar, Annual Vaisakhi Mela was organized by Phoenix Desi Sports & Cultural Club (PDSCC) on April 2nd at Hammers Park welcoming Arizonans to experience the rich Punjabi culture.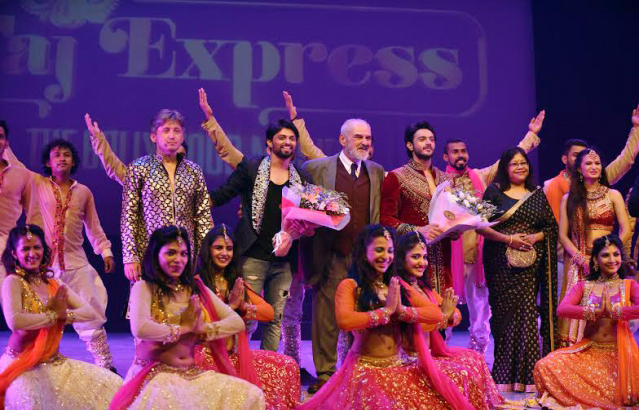 Taj Express
View more
Taj Express
Bollywood came alive at the Mesa Arts Center on April 15. Taj Express is one of the first international musical theatres from India; produced and directed by Shruti Merchant, choreography by Vaibhavi Merchant.