Event Gallery
More +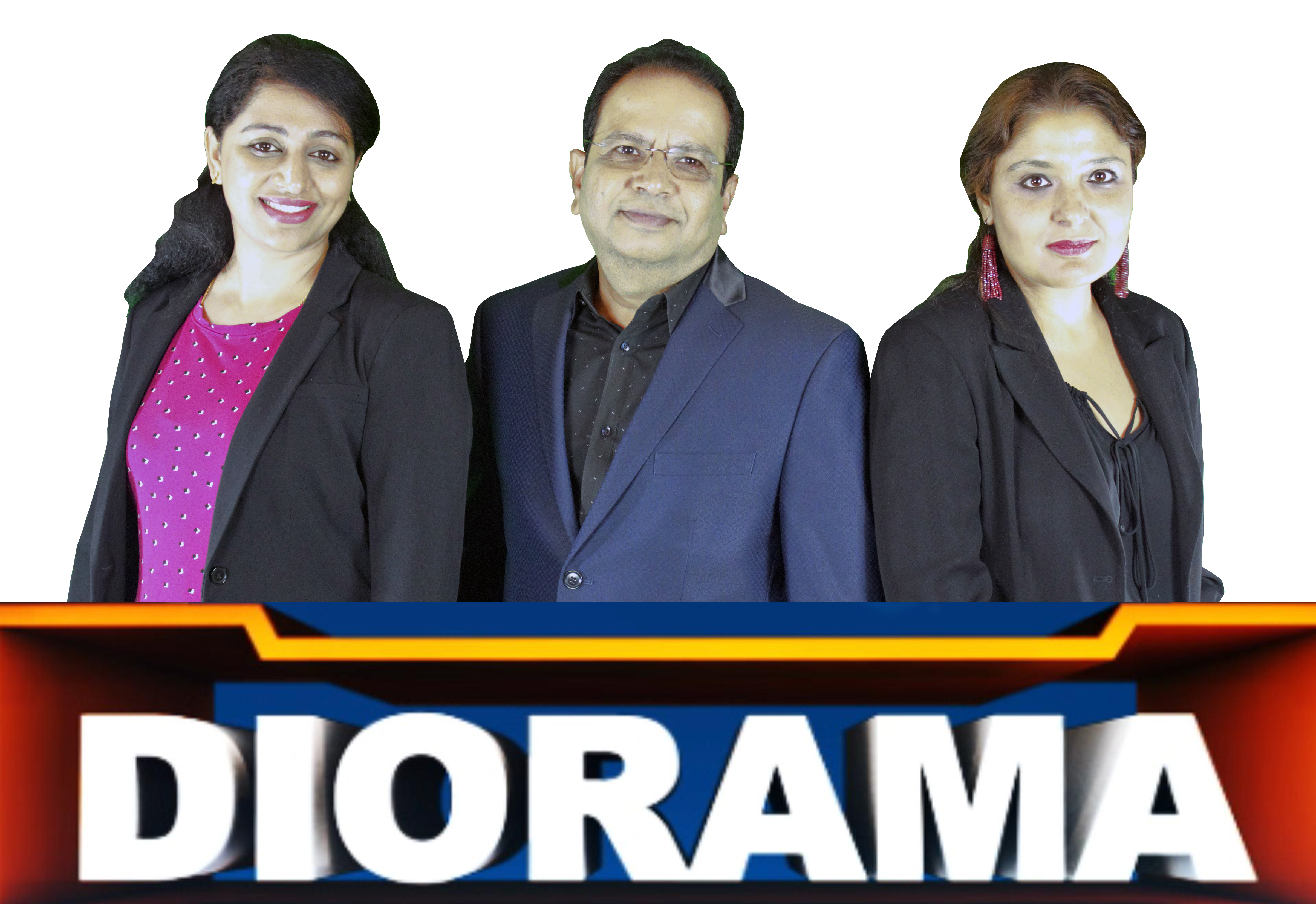 Diorama: Ek Naya Adhyay
View more
Diorama: Ek Naya Adhyay
The first instalment of Diorama which will be replaced by coming editions in theater from next month, has gone live on YouTube and will be accessible till eternity now. Keep a tab on all AZIndia online portals (website, FB, Twitter, etc.) for the monthly online versions in case you are not a regular at the theaters. Type AZIndiaTV on YouTube and enjoy our very first experimental video capsule. A gift to the community with love from AZIndia.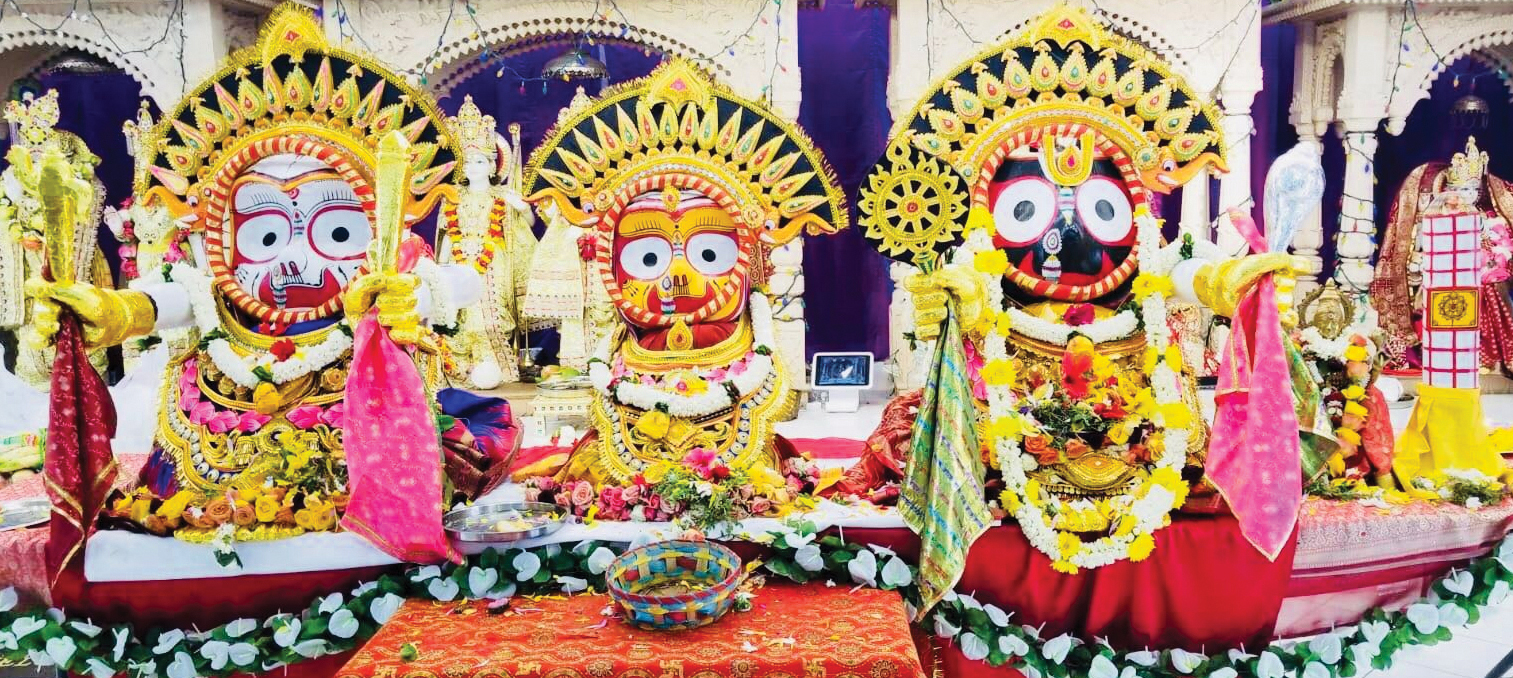 'SRI PURUSHOTTAMA ON HIS GRAND JOURNEY' - RATHYATR
View more
'SRI PURUSHOTTAMA ON HIS GRAND JOURNEY' - RATHYATRA...
The Chariot pilgrimage that began at the coastal city of Indian state Odisha on July 14 this year saw the Phoenician version on Sunday, July 15 at the Hindu Temple Of Arizona. This annual trip that Lord Jagannath took with his sister Subhadhra and brother Balabhadra along with Sudarshan (chakra) began at 9 AM preceded by a couple of rituals starting 6 AM. This greatest event of the year was accompanied by the cultural function and Maha Prasad.